If you have trouble hearing, Lifestyle Hearing of Utah is here to help. You can start here with our quick, simple online hearing screening.
How Does an Online Hearing Screening Help?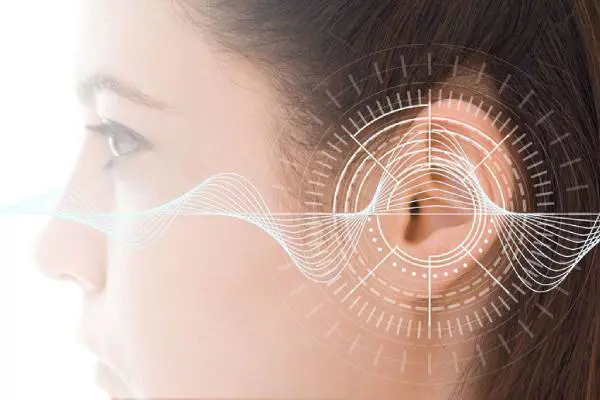 An online hearing screening can help determine if you may have a hearing impairment in as little as five minutes. Following some basic questions, this online hearing screening asks you questions about how well you hear in different environments and conditions.
You will need headphones for the hearing portion of the exam that comes next. We recommend completing this part of the screener in a quiet location. Several tones are played through the headphones while you answer queries about each sound. This process then repeats for your other ear.
Your results, which are separated out by each ear, indicate where your hearing ability falls on a spectrum from good to poor. Your hearing health care provider then uses this data to call in a comprehensive hearing evaluation.
An in-office, comprehensive audiology evaluation consists of several diagnostic tests that measure different aspects of your hearing. After a physical exam and review of your medical history, you may receive the following tests:
Pure tone air conduction testing
Pure tone bone conduction testing
Speech testing
Tympanometry
Acoustic reflex testing
Otoacoustic emissions
Once your provider determines your type, degree and hearing configuration, they will craft a treatment plan customized for your individual lifestyle needs.