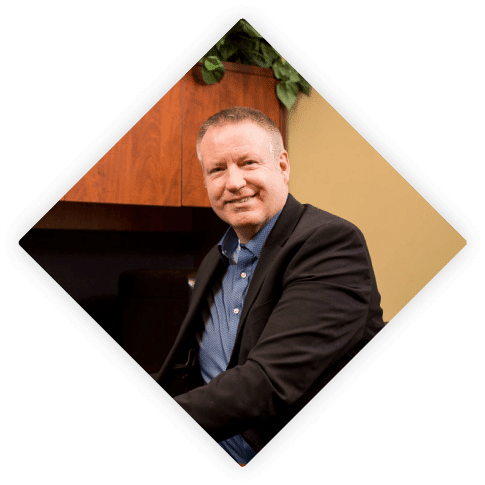 From helping you to understand the problem to helping you learn to cope with tinnitus, Dr. Larsen has the training and experience to provide you with the highest quality care.
Providing the Best Care
Our audiologist, Dr. Jeff Larsen, has practiced audiology for more than 20 years. He is trained to provide you with a comprehensive hearing evaluation, hearing aid consultation, and hearing rehabilitation. Dr. Larsen has an advanced hearing aid lab that is available to help repair and clean your hearing aids as well as to safely perform earwax removal. Our clinic is concerned with providing you the best in care so we spend time with your evaluation to understand your hearing loss and the communication problems you experience because of that hearing loss. We assess conditions that hearing loss is associated with like cognition, wellbeing, and quality of life. Our highest concern is to help you connect with people through effective communication.
We're proud to help serve our veterans, which is why we give it our all to help them treat hearing loss and tinnitus.
Our Mission
Our mission is to help people with hearing loss communicate effectively and to engage fully with life.
Our Vision
We want to be the most trusted name in hearing healthcare in the Salt Lake Valley. We will do this by providing the highest quality care, use cutting edge technology, and apply that care and technology with empathy and skill so that people get what they need to help them succeed despite their hearing loss.
Meet Our Audiologist
To better help you understand your hearing needs and improve your lifestyle, Dr. Jeff Larsen and his team will work to provide you with the highest quality of care.
Our audiologists and staff at Lifestyle Hearing of Utah are trained to provide you with comprehensive hearing evaluations, hearing aid counseling and treatment programs. We'll take the time to understand your specific hearing health needs.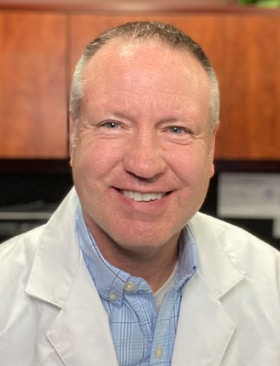 Jeffery B. Larsen
PhD, CCC-A
Research Audiologist