The brave women and men who have stepped up to serve our country deserve our best. At Lifestyle Hearing of Utah, we have enrolled in the Veterans Affairs Community Care program to help provide the highest level of service to veterans in our community.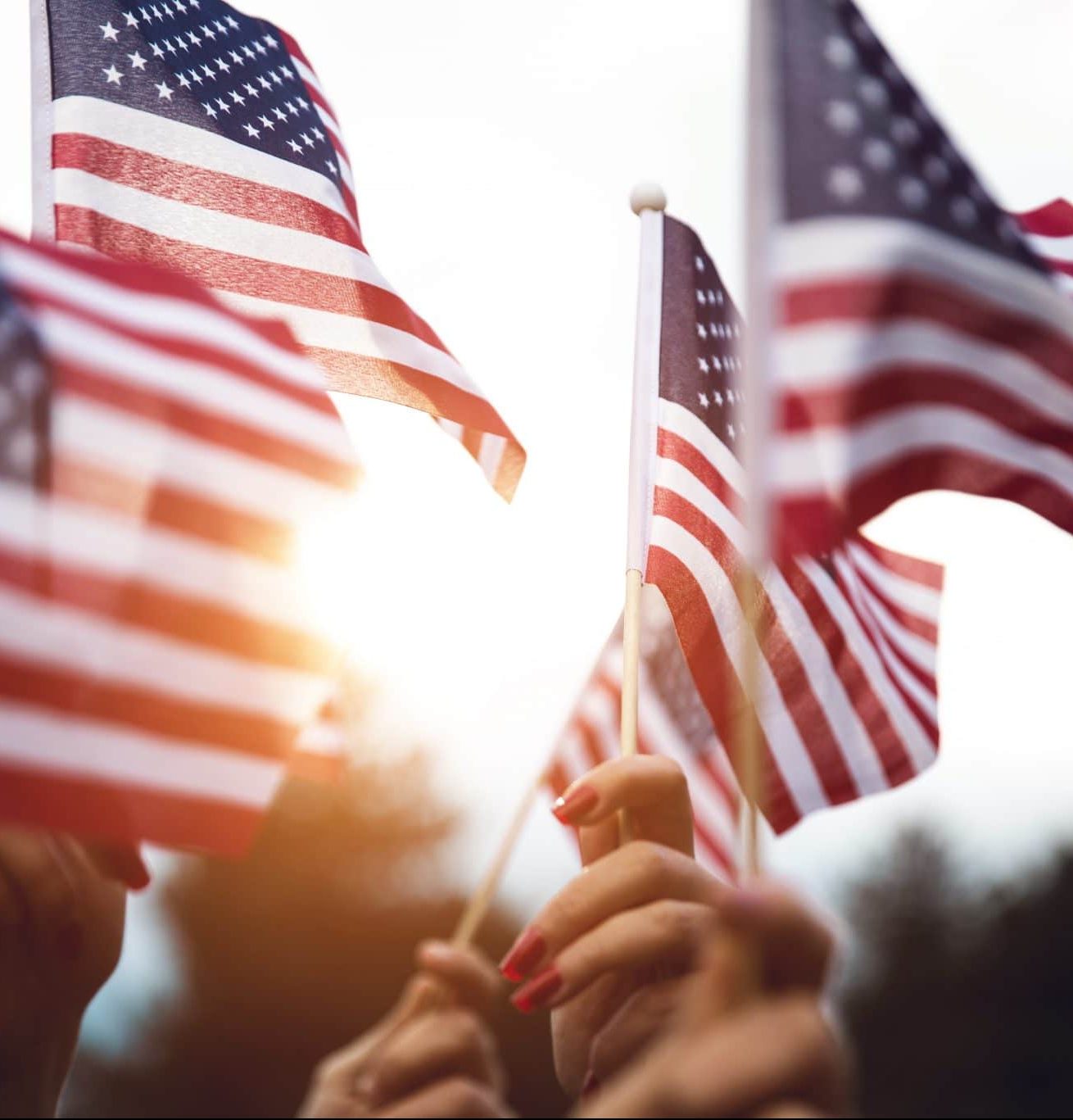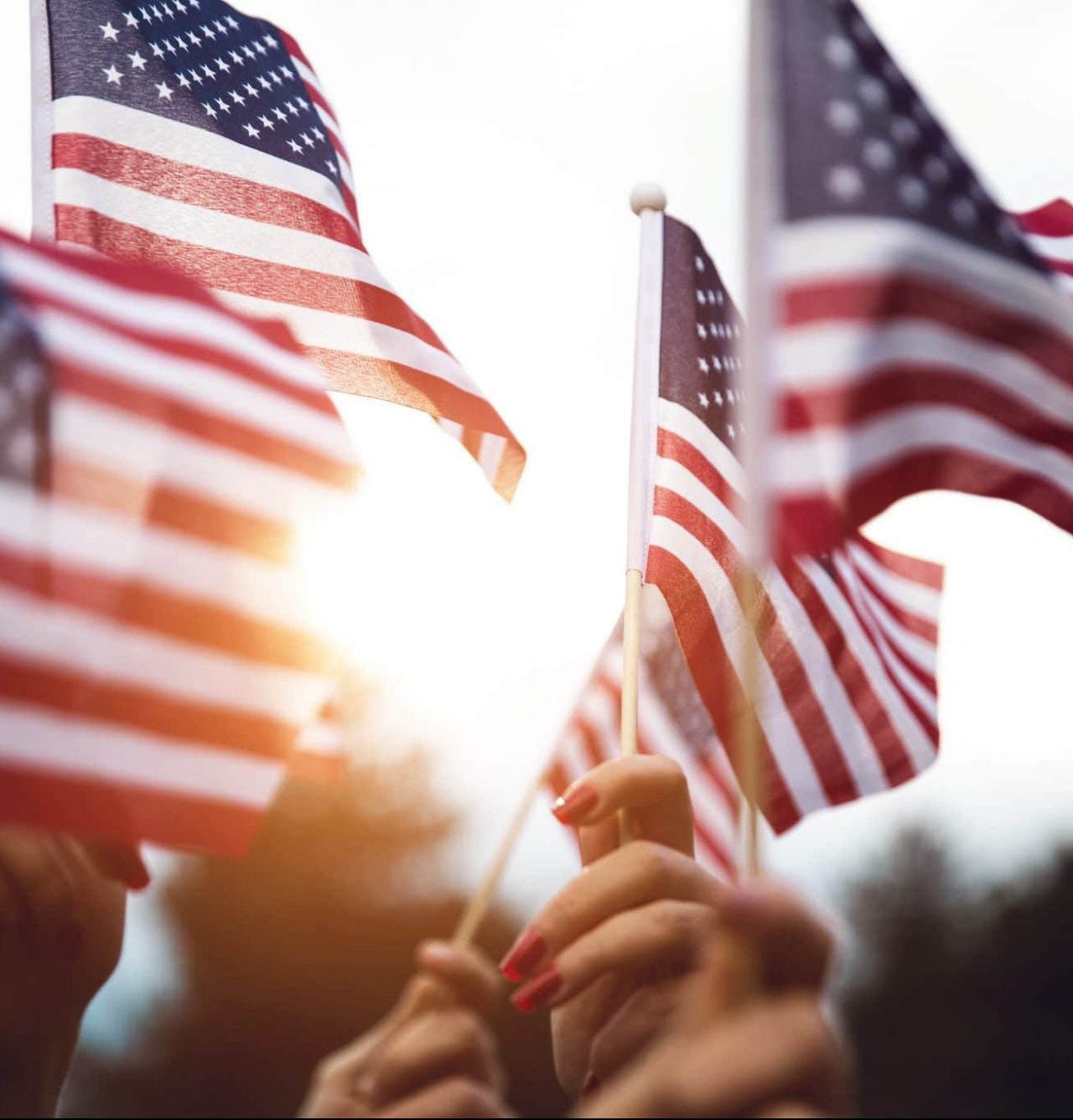 Here we review how veterans can get access to hearing services through the VA in general and what they can do to sign up for Community Care services. We have also provided a few links to some websites for these services to help you more easily access the information you need to get help for your hearing loss.
The following information comes from the Veterans Administration website. Please follow the links below if you desire further information.
Hearing Aids
To receive hearing aids through government programs, you must first register at the health administration/enrollment section of the VA Medical Center of your choice. The following documents are usually needed at the time of registration: a copy of the veterans DD214, driver's license and health insurance (if available). There are several ways to enroll:
In-person at any VA Medical Center or Clinic (SLC VA phone number is (801) 582-1565 their website is https://www.va.gov/salt-lake-city-health-care/
By mailing completed Form 10-10EZ to the Medical Center of your choice (please be sure to sign your application or it cannot be processed for enrollment)
For more information, you can visit their website here.
Eligibility for Community Care
Whether a veteran can receive community care depends on their individual health care needs or circumstances.
To be eligible, a veteran only needs to meet one of the following:
You require services not available at a VA medical facility
You live U.S. state or territory without a full-service VA medical facility
You qualify under the provisions related to distance eligibility for VCP
The VA cannot offer care within designated access standards
It is in your best medical interest to receive care
Your local VA service line does not meet quality standards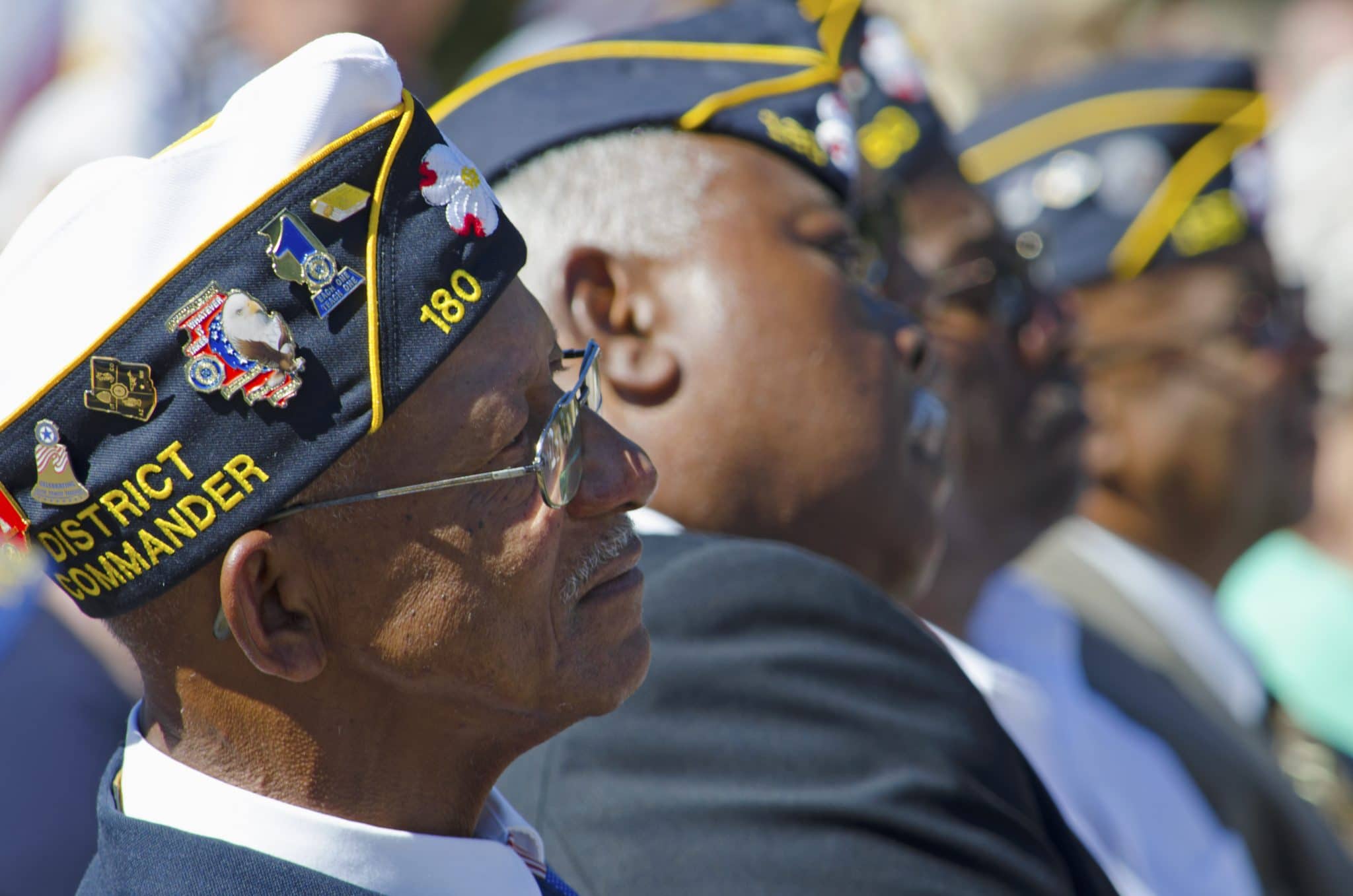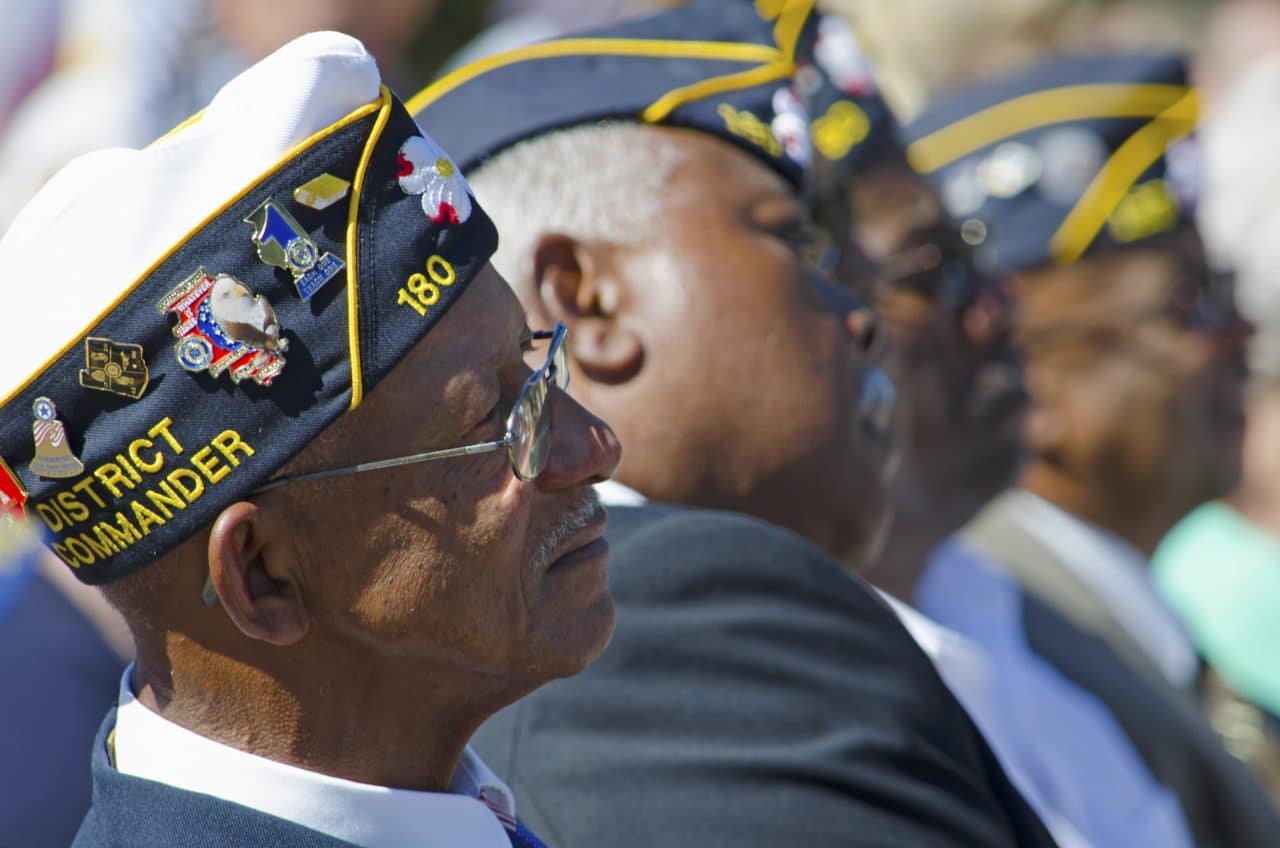 When you arrange for community care through the VA, please let them know that you would like to receive services at Lifestyle Hearing of Utah. We would be proud to help you hear better and connect with your friends and family. Our commitment to all our patients, especially to veterans, is that we will give you the best that the science of audiology and sincere care can provide to help you hear well.
Call Lifestyle Hearing of Utah at (801) 417-9696 for more information or to schedule an appointment.