Since three engineers teamed up to form Sonic 20 years ago, its hearing devices have offered people a second chance to hear again. Sonic now offers a variety of hearing device options depending on your own individual type of hearing loss.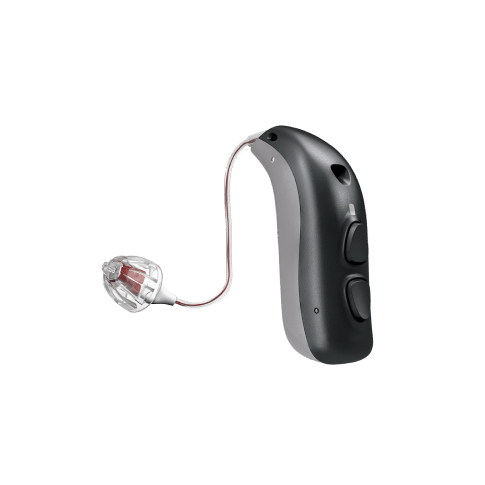 Radiant™ Quality
Sonic's Radiant continues to be one of the best hearing aids to help you hear what you want to hear. Radiant's advanced directional microphone and noise-reducing systems help keep your conversations in focus. The device also features personalized options, wireless connectivity and allows for portable rechargeability to let you make the most of every moment.
Captivate™ Your Hearing
With Captivate, you'll experience less feedback interruptions and the convenience of hearing more natural sounds that you might have been missing out on. This device allows for clearer sounds and conversations in even the noisiest environments. Additional key features include rechargeable lithium-ion batteries and wireless connectivity to many other devices.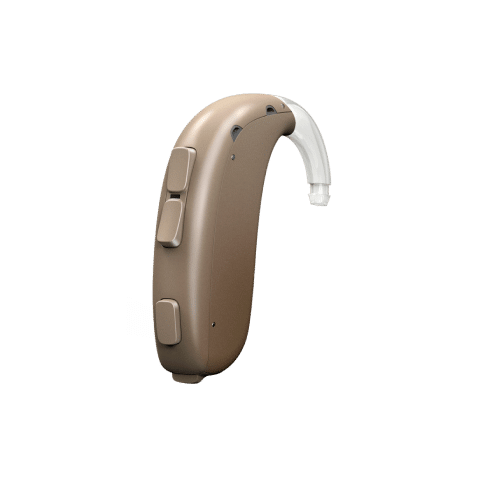 The Strongest Trek™
The Trek is a behind-the-ear hearing aid designed for those who have the most extreme level of hearing loss. With optimized clarity and enhanced noise reduction, Trek works harder to separate speech from other sounds around you, which ensures that you can better experience what life has to offer.
Variety of Options
Sonic also offers these premier products depending on your type of hearing loss or lifestyle. Be sure to also ask your audiologist or hearing specialist about:
Call Lifestyle Hearing of Utah at (801) 417-9696 for more information or to schedule an appointment.