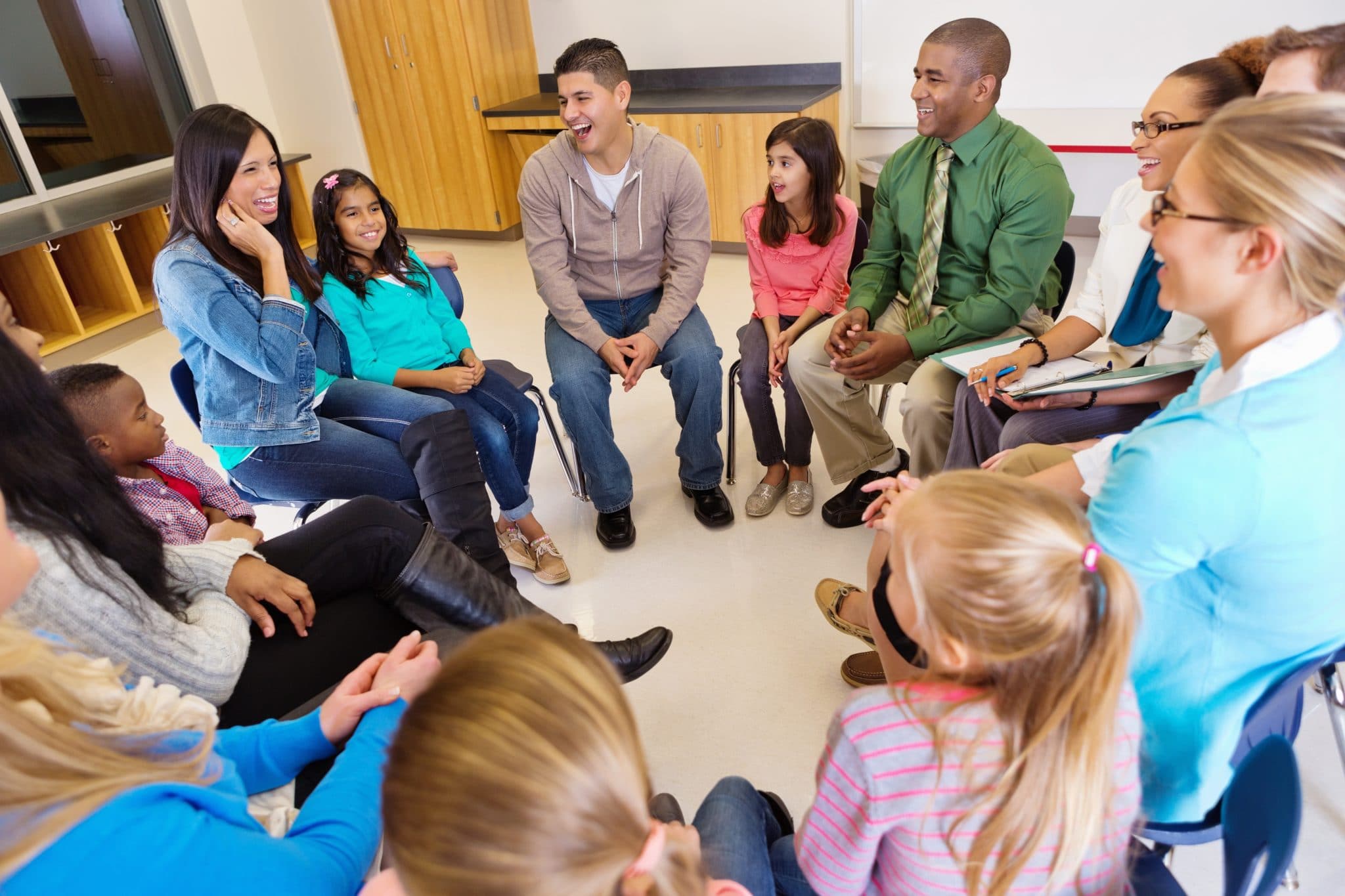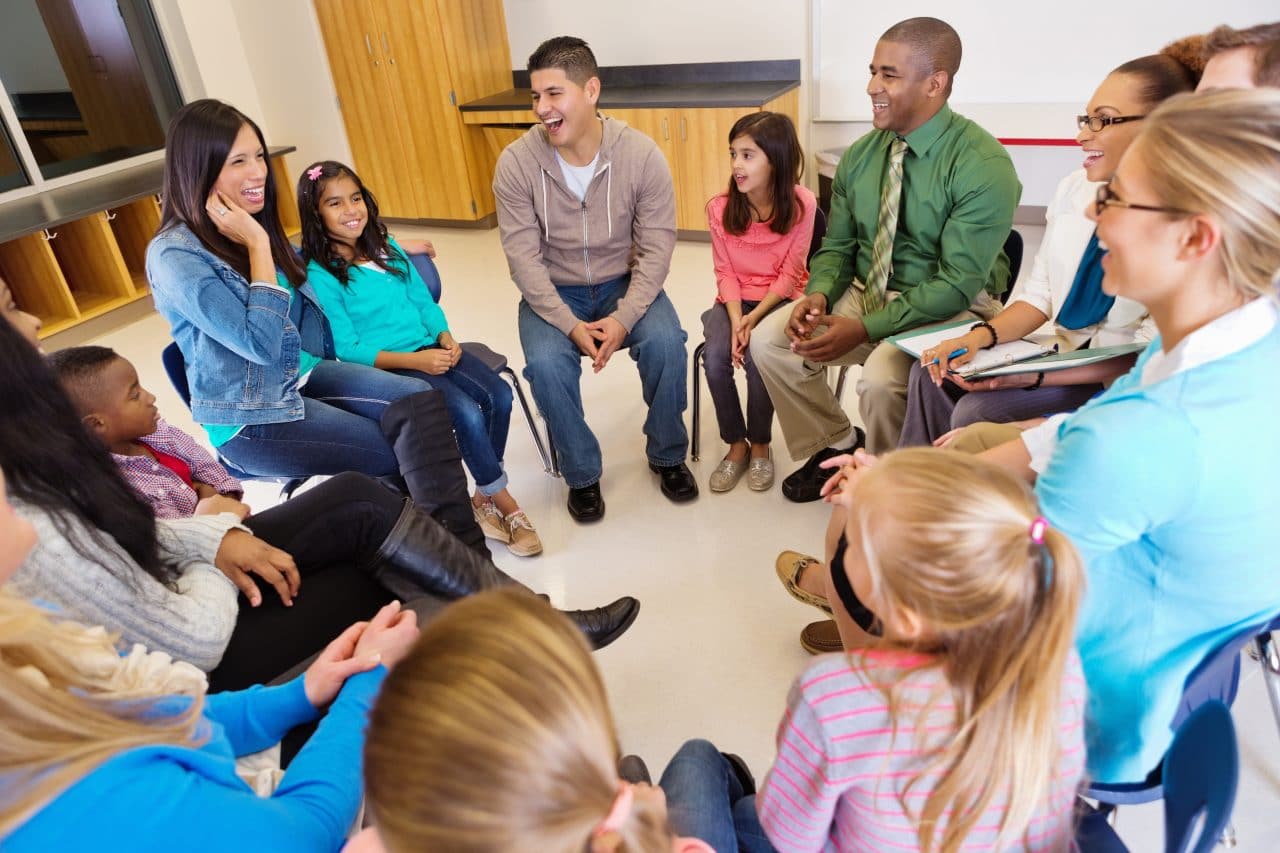 Hearing loss can have a significant impact on quality of life. That's why it's important to learn more about each person's specific capabilities, needs and best treatment options possible. An audiologist can better understand your own individual requirements through a well thought out aural rehab program.
What is Aural Rehab?
Aural rehab, also known as auditory rehabilitation, is a series of treatments and options to help identify and reduce causes or complications related to hearing loss. Steps involved might include personal counseling, coaching and other trainings with a trained audiologist or hearing expert.
At Lifestyle Hearing of Utah, we offer the following services related to aural rehab:
Comprehensive Hearing evaluation
Communication handicap/disability assessment
Cognitive testing with an FDA-approved assessment
Cognitive skills support training
Fall risk evaluation with individualized management strategies
Balance system screening
Tinnitus evaluation and treatment including long-term management 
Speech in noise and spacial skills evaluation
Speech in noise training (online comprehensive program using Clear Ears Training) 
Communication strategies training
Environmental noise management strategies training
Each patient can choose whether they would like to focus only on the hearing aspect of communication or if they would like a complete assessment and individualized management program.
What can you expect?
In most cases, aural rehab programs can be set up through one-on-one sessions or in a small group setting, based on the person's preferences. Topics covered often include sensory management, instructions on how to better use hearing aid technology and training to help improve speech over time.
Call Lifestyle Hearing of Utah at (801) 417-9696 for more information or to schedule an appointment.