One of the greatest fears of people as they age is whether or not they will experience dementia, cognitive decline, or diseases like Alzheimer's. Research over the years has shown a correlation between hearing loss and cognitive decline (references). This is not to say that if you have a hearing loss you will get dementia. However, the Lancet Commission on Cognitive Impairment and Dementia brought together leading scientists from around the world and they determined that of the few things you can control when trying to keep cognitive decline at bay, treating your hearing loss by getting hearing aids is near the top of the list. Treating your hearing loss keeps you connected with people around you and keeps feeding your brain needed stimulation to maintain mental clarity. 
Lifestyle Hearing of Utah now offers cognitive screening that can measure your current cognitive performance while you are in the office.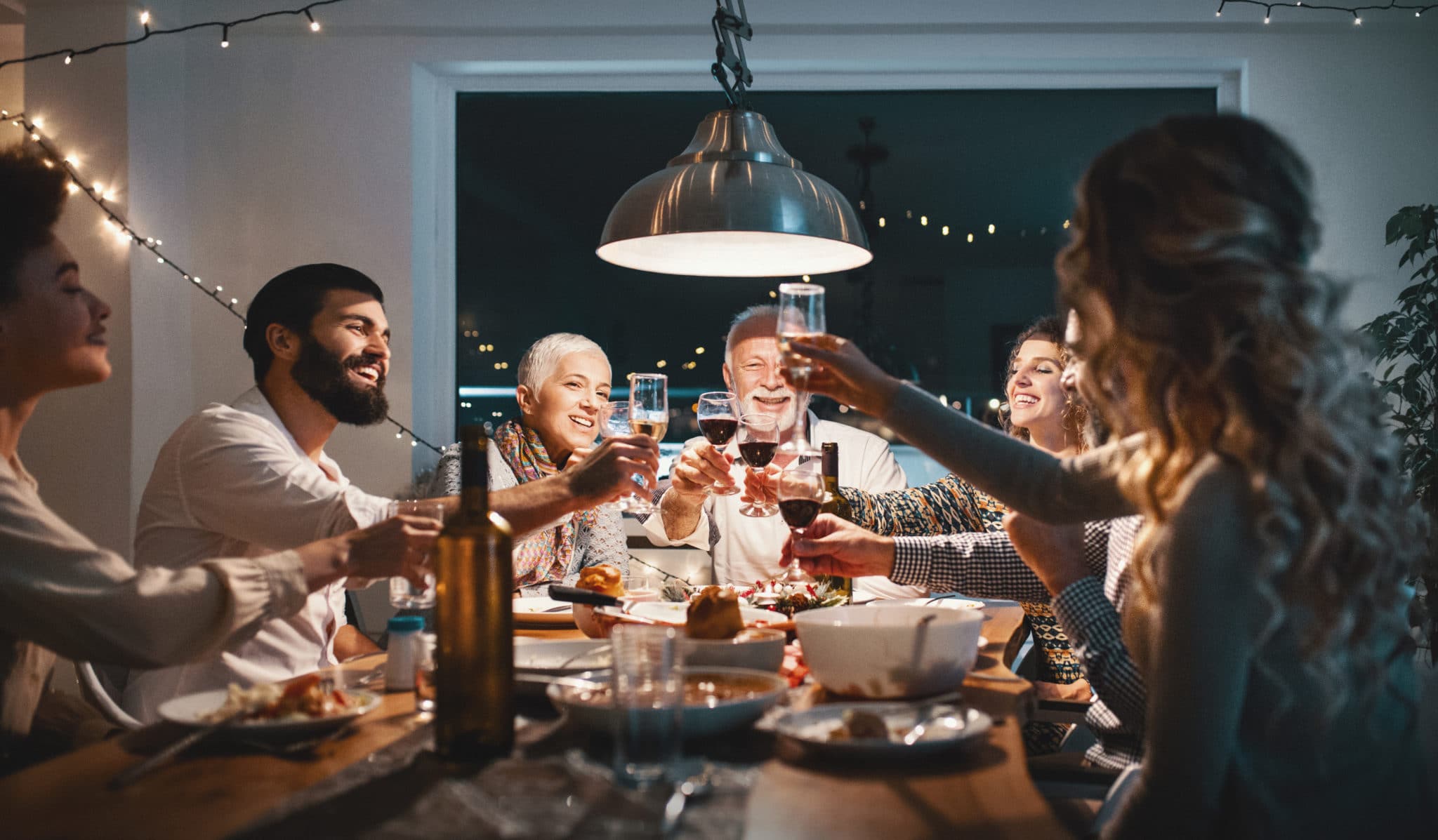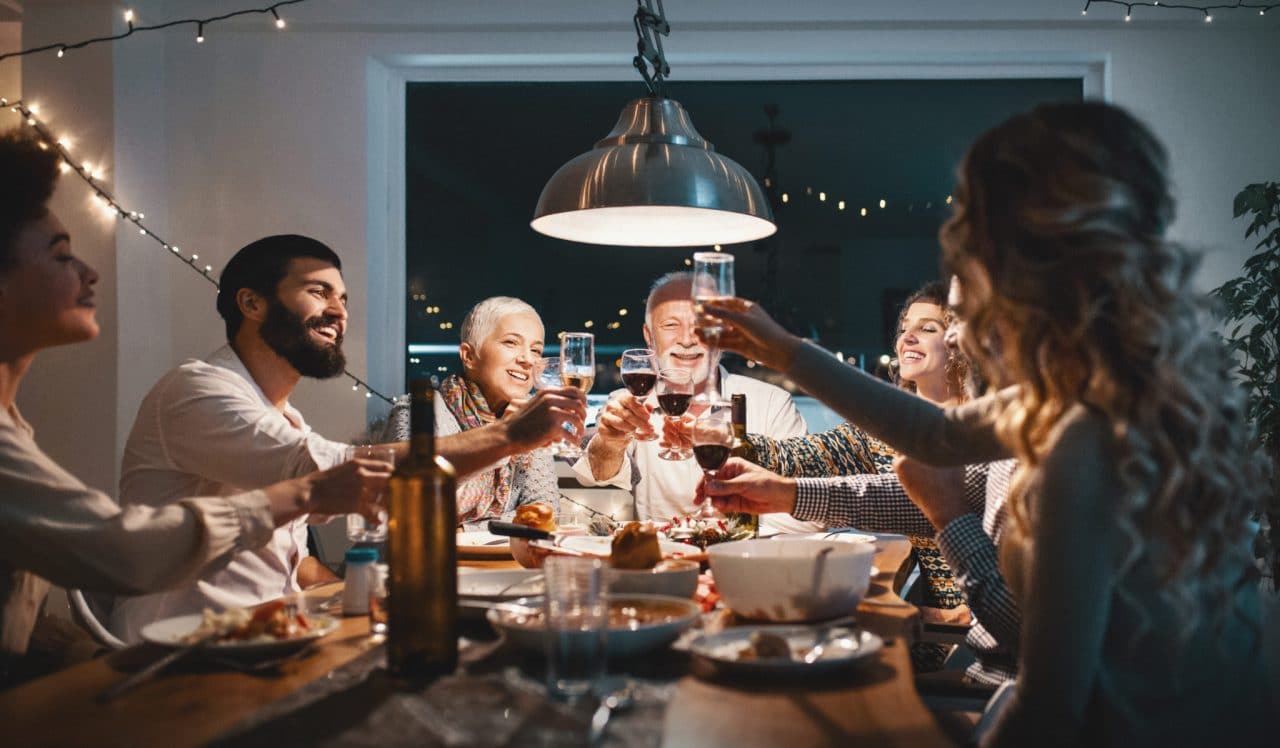 As more patients and families seek help to understand and manage cognitive aging, and as hearing issues are an important risk factor for cognitive impairment, it is a logical extension to include cognitive screening as part of overall testing protocol. 
This is not an IQ test or list of questions, rather a simple, automated assessment. The results can help your Audiologist determine your cognitive health and ensure your hearing correction solutions are right for you.
What is Cognivue Thrive?
Cognivue Thrive evaluates three cognitive domains: memory, visuospatial and executive function and measures two speed performance parameters: reaction time and speed processing. These domains and parameters are key to overall performance at any age. The results of the Cognivue Thrive screening aid in providing a comprehensive management strategy for age-related hearing loss. After completing the self-administered, 5-minute cognitive test, a simple 1-page report is immediately generated.
Why should I take it?
Research shows that hearing impairment and cognitive decline are related. In a landmark publication* hearing impairment was determined to be the #1 modifiable risk factor for cognitive decline when identified and addressed in mid-life.
* 1. Livingston G, Sommerlad A, Orgeta V et al. Dementia prevention, intervention, and care. Lancet 2017;390:2673–2734
Call Lifestyle Hearing of Utah at (801) 417-9696 for more information or to schedule an appointment.